Grab your Siblings and Celebrate!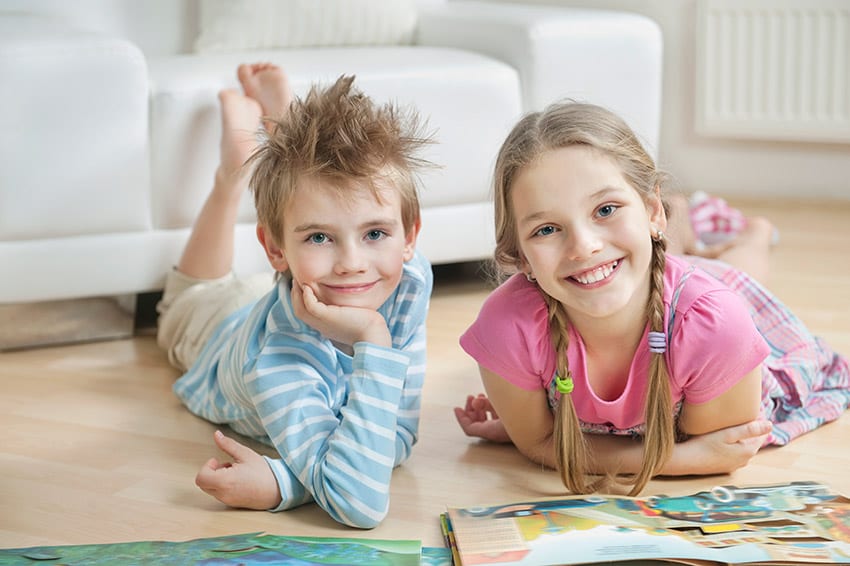 April 10th is Siblings Day –  an annual celebration honoring the relationships of siblings. Initiated by Claudia Evart, a native New Yorker and resident of Manhattan, the day was created after losing both of her siblings early in life. This day is celebrated annually on April 10th, the birthday of her late sister, Lisette.
Similar to Mother's Day and Father's Day, Siblings Day is intended to celebrate family. Sibling bonds are usually the longest relationship of a person's life and typically much longer than a mother's or father's relationship. It's estimated that 80 percent of the US population have a sibling and can participate in this celebratory day.
While siblings often have life-long relationships lasting from cradle to grave, their relationship will likely change in nature many times throughout the years. What may start out as an adversarial relationship in childhood may turn out to be the source of entertaining stories later in life as the two laugh about competitive stories from the past. Sharing those and other memorable stories with family is a great way to strengthen the sibling bond and also provide a sense of closeness for extended family members and the next generation. Storytelling provides a glimpse into a time gone by and can be fascinating to the younger generation who likely has a completing different view of the world.
Alternately, as you age, psychological, emotional, and lifestyle choices may vary greatly from your biological brother or sister. Life circumstances, personality styles or decisions made may have distanced you from your siblings. This too is common among families. Even when this is the case, siblings are typically available for support when crisis situations arise.
Adulthood can afford siblings the opportunity to form closer connections. It's important to connect with each other from time to time even if you don't see eye to eye. It may take some effort if there is tension in the relationship, but those who do cultivate the connection, find themselves having a more secure adulthood and face aging with greater ease than those who harbor childhood resentments and lose their familial connection with their siblings.
Regardless of whether you feel blessed or annoyed by your brother or sister, Siblings Day is a fantastic opportunity to reflect on that relationship. Remember the great memories, consider your struggles, and reach out to reconnect if you've been out of touch. Have an honest conversation and express your feelings. It will undoubtedly be worth the effort as there's no denying there is a special bond and those that can hold onto that are enriched for life.
Siblings Day can be celebrated any way you choose – send a card, give a gift, make dinner, provide support, watch a movie together, take a walk in the park, etc. There are endless possibilities. The point is that you take the time to celebrate your sibling relationship and truly appreciate the value of the blessings you have been given.
FREE EVALUATION
Local personal assessment at no additional cost to you.
Serving the Greater Phoenix Metro area since 2003, we can help you find adult group homes, retirement living, nursing homes and independent living options in the Arizona cities of:
Scottsdale | Paradise Valley | Sun City/Sun City West | Fountain Hills | Mesa | Chandler | Gilbert | Glendale | Peoria | Surprise | Tempe | Litchfield Park | Maricopa | Ahwatukee | Anthem | Queen Creek | Buckeye