Our Team
Our Team
Moving at any age is one of the most stressful things a person can do. Our team wants to make sure your Senior does not move from place to place until you finally find the right Senior Care home or facility. This can be very frustrating for both the family and your Senior. Our goal is to get it right the first time! Our relationships with the Valley's best Assisted Living and Adult Group homes allows us to give you the information you need to make this important decision for your Senior family member.
We listen to your family's needs and then find the homes that fit your criteria. We make all the calls to check for availability and then set the appointments to visit the Assisted Living Facility or adult group home. We go with you to each appointment so you really feel like you have a Senior advocate that will get you the answers you will need to make your decision. Our team is here to help in every aspect of your family's Senior placement.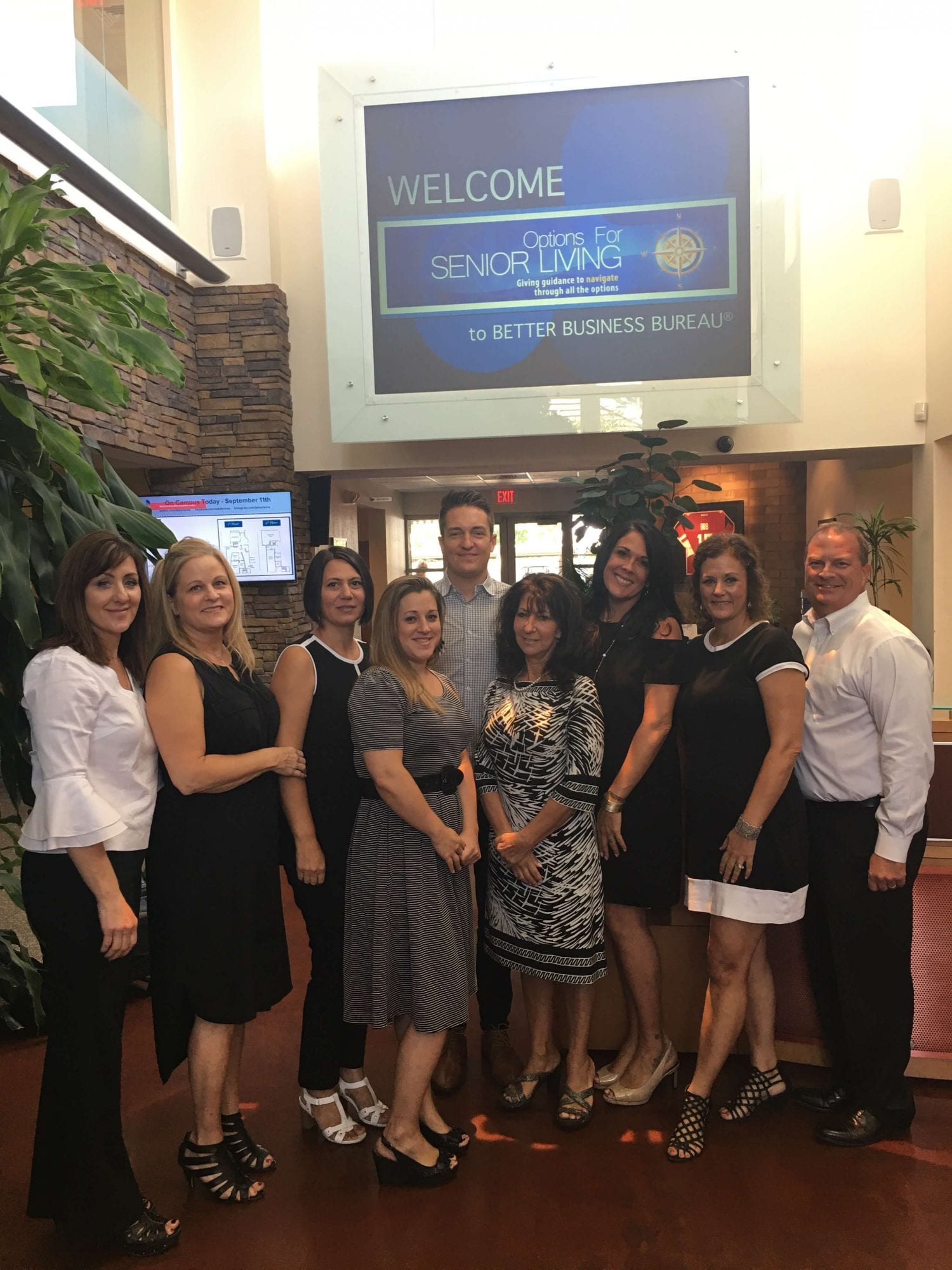 ---
Meet Your Options For Senior Living Team
---
Scott M. Fischer, BSN
Options for Senior Living, LLC
President and Founder
Professional Association of Senior Referral Specialists (PASRS)
President and Co-founder
Scott M. Fischer earned his Bachelor of Science in Nursing from Arizona State University in 1986. He has had a variety of healthcare and business experiences in the past 30 years. His career has been dedicated to the health care industries, working for years in nursing administration, nursing education, mental health and home health nursing. Since 2000, his sole focus has been on the care and service of seniors, particularly in the area of senior mental health with an emphasis on seniors suffering from dementia. He has been a leader at developing and implementing a code of ethics and standards of best practice for the non-regulated senior living referral industry and is President and Co-founder of the Professional Association of Senior Referral Specialists (PASRS), a group that is dedicated to those causes. His company, Options for Senior Living was founded in 2003 to provide a professional consultation and guidance service to families and seniors seeking assisted living. He has served over 2000 families in the past 13 years, many of those who have had a loved one suffer from some form of dementia. As a former educator with the Maricopa County Community Colleges, he continues in his passion for teaching by speaking for the Desert Southwest Chapter of the Arizona Alzheimer's Association, The Professional Association of Senior Referral Specialists and has presented at the national conference The National Guardians Association in 2015. He was also the former co-host of a radio program called Planning Past 50, which addressed a myriad of life issues, including health care decisions and financial planning for those who in the 50's and older. He has been an avid reader and loves music and baseball.
---
Tammy Crutcher
Tammy Crutcher has served the Senior Living Industry for the past 4 years working with Options for Senior Living as the Office Manager initially. Then as Client Services Coordinator, Director of Family Services and now as a Senior Referral Specialist. Her service area of expertise is the West Valley, including Phoenix, Glendale, Peoria, Litchfield, Goodyear, Surprise and the Sun Cities. Education and continuous learning through her association with the Professional Association of Senior Referral Specialists (PASRS) has sparked a passion in her to become a leader in senior healthcare issues.  She and a colleague were the founders of the Senior Education Coalition in the west valley; a group dedicated to touching the community to raise awareness to the massive deficits the community has around issues affecting health and safety for the elderly.  Tammy's greatest strengths are her compassion for people, patience with the families she serves and a genuine passion for this industry. She is a mother of five daughters and has been a lifelong resident of the West Valley where she continues to live, work and make her home.
---
Stacey Fischer
Stacey Fischer became passionate about care for the elderly over 20 years ago when her own grandmother,who suffered from Alzheimer's Disease needed Senior Living. She was active in searching and visiting centers and homes that would best cater to her needs. She was present in watching and caring for her as she went from Independent Living to end of life in an assisted living home here in the valley.
Over 6 years ago she began working with a healthcare company that specialized in hospice. She facilitated all admissions to the hospice service and was the key coordinator with the physician, family, hospice and often the assisted living home. Through this role and experience, she found her passion was ignited when she was involved in these processes with the families.  She loved to take the time needed and really getting to really know them and their individual needs in order to achieve the best outcome for the family and the loved one.  She got involved in the community she served and began volunteering in various organizations throughout the valley. She became a hospice volunteer, delivered meals on wheels, wrapped and delivered presents to low income seniors, sat on committees that raise money for homeless veterans. That hospice job led to another career that enabled Stacey to see more of the Senior Living Industry and the affiliated resources available to families by marketing and promoting a Senior Housing Guide.  This opportunity expanded her experience and understanding of the Senior Living Industry as a whole.  Joining the Options for Senior Living team in 2015, she now gets to blend the best of both worlds as she spends hours each week with families in the process of researching and selecting the senior living environment that best fits the needs of the senior, while also engaging in the awareness and development of the Options for Senior Living business. She became an active member of PASRS (The Professional Association of Senior Referral Specialists) and HSP (Human Services Professionals) where she currently sits as their President.  She understands that our industry needs compassionate willing people to lead and influence the future for our community and she has been willing to involve herself in those efforts.
Stacey and Scott have been married since 2015 and between them have 6 children two sons in laws and one grandson, born 2016.
---
FREE EVALUATION
Local personal assessment at no additional cost to you.
Contact Us
---
Serving the Greater Phoenix Metro area since 2003, we can help you find adult group homes, retirement living, nursing homes and independent living options in the Arizona cities of:
Scottsdale | Paradise Valley | Sun City/Sun City West | Fountain Hills | Mesa | Chandler | Gilbert | Glendale | Peoria | Surprise | Tempe | Litchfield Park | Maricopa | Ahwatukee | Anthem | Queen Creek | Buckeye
---

Options For Senior Living - 18731 E. Superstition Dr. Queen Creek 85142 Phone: +1-602-845-1320 Fax: 602-795-7787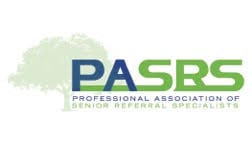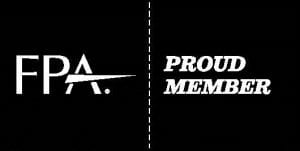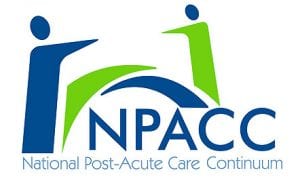 Disclaimer: The information about Phoenix assisted living provided here on our website, www.optionsforseniorliving.com, is designed to support, not replace, the relationship that exists between a patient/site visitor and his or her physician.