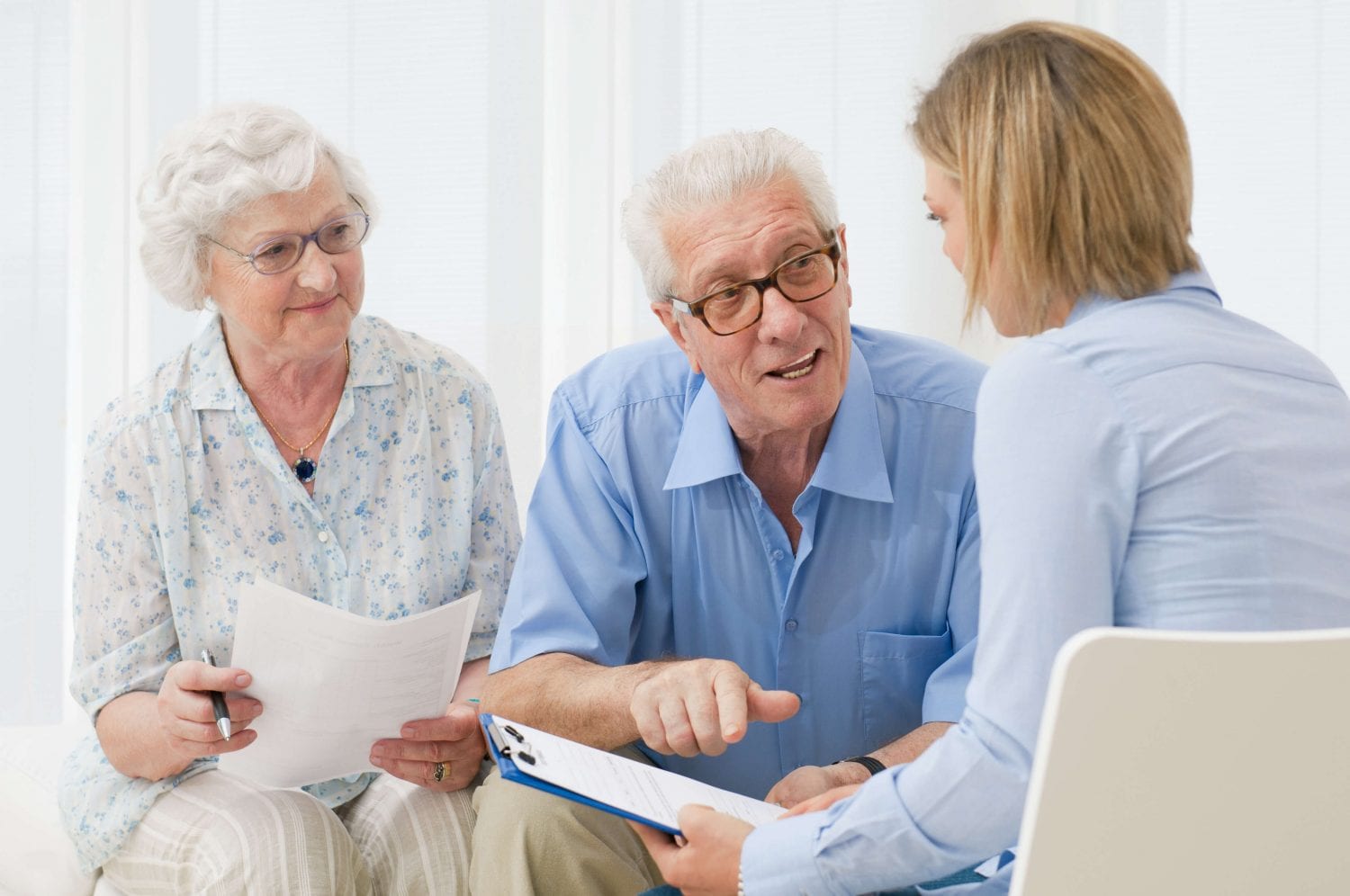 No matter where you are – we can help!
At Options for Senior Living, we genuinely believe in our brand, our people, and above all, our character and reputation we live out each day. Our integrity and ethics drive us, while our passion for people ensures our success.
That's why we created this page to serve those who may be living out-of-state and wish to reside in a senior living community in AZ. We are here to assist you with this transition.
Contact us today with any questions or further information about our services at 602-845-1320 or complete the form below and we will get back with you shortly.
While we are a team of professional referral specialist – we also navigate you through your complete transition into this next phase of your life.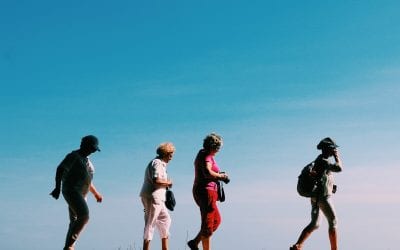 Age is just a number when it comes to staying fit and healthy. In our modern age, it doesn't matter if you are young or old, you are still not exempted to different kinds of illnesses due to lifestyle. When you are on your seniors, your legs don't work like they used...
read more
Does Medicare pay for assisted living?
Medicare does not cover assisted living. Medicare considers assistance with activities of daily living(assist with bathing, dressing, toileting, meals and medication management) to be custodial rather than skilled care. Medicaid can provide coverages for long-term care for these issues for qualified individuals.
For a more detailed discussion or to speak to one of our team members by calling 602-845-1320
What is the difference between assisted living, skilled nursing and Independent living?
Independent living is a senior supported but predominantly social environment that is unregulated- no care is provided by the facility although some residents arrange for private caregivers to assist them with their specific needs and activities of daily living
For a more detailed discussion or to speak to one of our team members by calling 602-845-1320
Is there financial assistance to help pay for senior care?
Since Medicare does not pay for assisted living, in some instances Medicaid can cover those long-term care costs for qualified people. There are additionally, veterans benefits potentially a resource for those men and women who may have been active duty in the military during specific wartime dates. Some families can utilize other financial strategies such as reverse mortgages to aid in paying for assisted living.
For a more detailed discussion or to speak to one of our team members by calling 602-845-1320
Senior Resources
Senior Travel Care
Sevy Gambs
Advocates for Arizona Veterans
Henry Grosjean
Grand Canyon Planning
VA Benefits Resources
Mark Emberton
Chris Wetzel
Non-Medical In Home Care
Visiting Angels East Valley
Bob Dailey
---
Brightstar of Scottsdale
Jennifer Rayl
Bob Roth
---
HomeWatch Care Givers- East Valley
Mike Stinson
HomeWatch Care Givers- Phoenix
Ralph Fern
Devoted Guardians
Aaron Sinykin
Adult Care Assistance
Krystal Wilkinson
Home Health
Elite Home Health
Angie Okeke
Brightstar of Scottsdale
Jennifer Rayl
Financial
Gurley Long Term Care Insurance
Nicole Gurley
Neal Van Zutphen, M.S., CFP®
---
Active Money Management
Becky Gaylor
Eaton-Provident Group
Jeff Schmidt
Legal Services
Dyer and Ferris
Mike Dyer
Michelle Booge
Larry Shafer
Johnson and Associates
Lora Johnson
Bivens and Associates
Stephanie Bivens
Government and Community Agencies
Area Agency on Aging
---
PASRS
Professional Association of Senior Referral Specialists
Arizona Non-Medical Homecare Association
Arizona Assisted Living Homes Association
888-400-9044
Moving and Re-Location
---
Get Your Move On
Derek Greene
Thompson Group
Jamie Thompson
Smooth Transitions
Mai Thompson
Our Team at Options for Senior Living is waiting to serve you and your family!