Saturday, October 26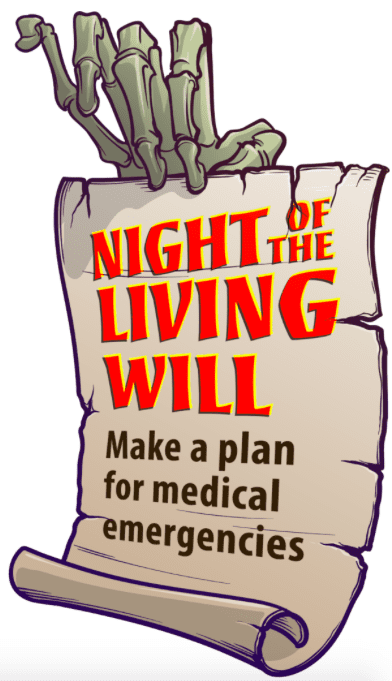 Work with a pro bono attorney to make your choices known about who will manage your medical affairs in the event of an emergency.
A healthcare power of attorney is a legal document signed by you appointing an "agent" to make medical decisions for you when you are unable to do so.
A living will is a legal document signed by you giving instructions to your agent under a healthcare power of attorney or others who may be authorized or required to make decisions for you as to how you want to be treated in end-of-life situations.
You will be meeting with an attorney who will assist you in executing your healthcare power of attorney and living will. Come prepared with the full legal name and contact information of the persons you want to be designated as your agent and alternate agent. You will need photo ID for the document to be notarized.
RSVP required to reserve your appointment time 602-264-4357
More Information at https://www.aaaphx.org/night-of-the-living-will-2019/