Lanie serves The East Valley, Pinal County
and Gila County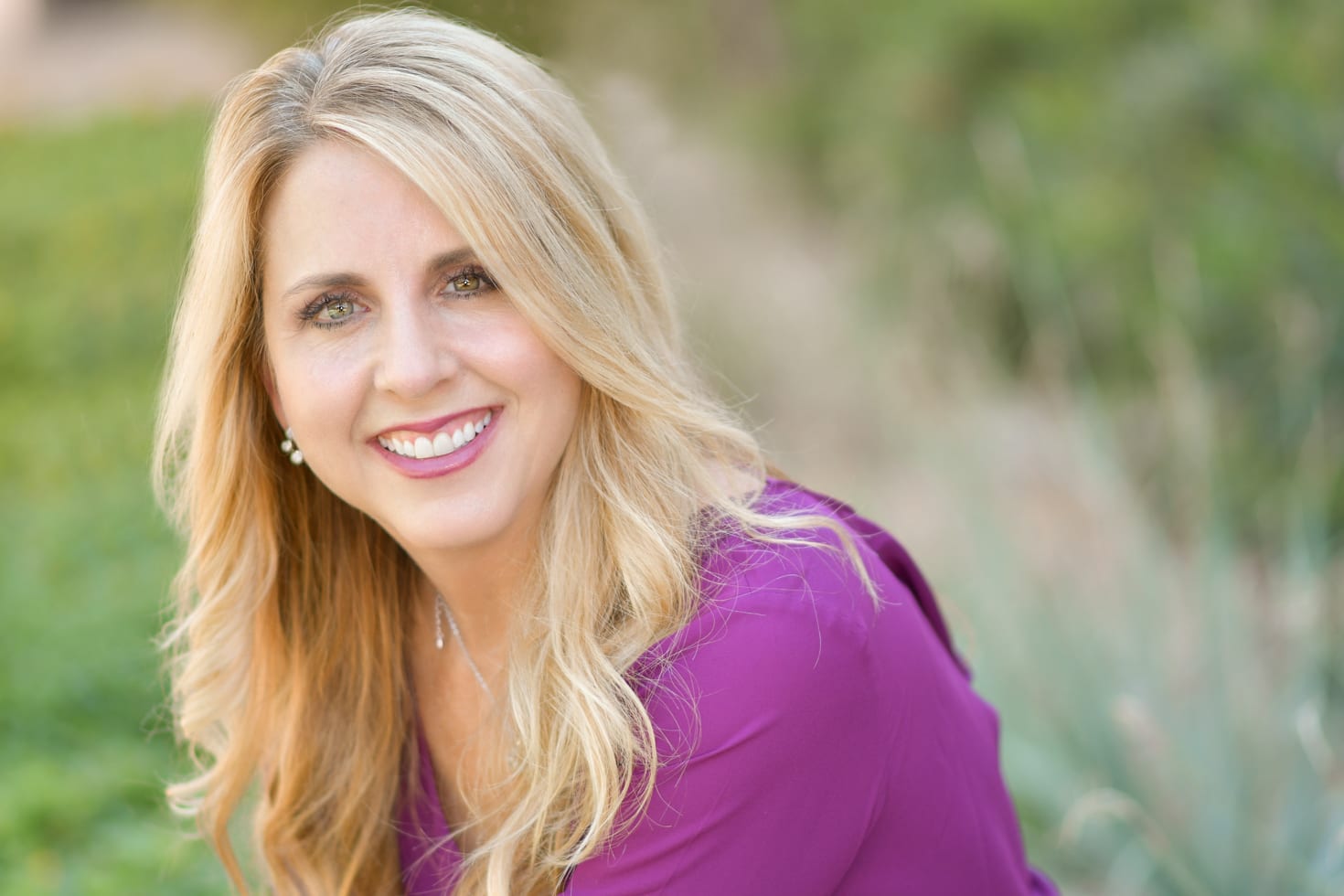 Lanie Martin has been a resident of Arizona for thirty-nine years. She has been in the mortgage industry for thirty-four years and is passionate about helping people in all facets of their life.
Lanie entered the industry due to a personal situation. Lanie's father was diagnosed with Dementia. She and her family had nowhere to turn. It was a very stressful and frustrating time for her and her family. Because of her journey and in honor of her father, Lanie's mission is to advocate, educate, and navigate seniors and their families through the process.
To continue her mission and passion, Lanie joined the Options Team as she seeks to expand her knowledge of the business. She also believes in adhering to the industry best practices; ensuring the seniors she serves are safe, and their choice is protected.
Lanie is married, and the mother of three daughters and a granddaughter, she truly enjoys spending time with her family. She loves to work out, volunteer, and serves on the auxiliary committee at Oakwood Creative Care, adult daycare for people with cognitive disorders.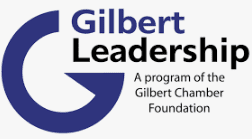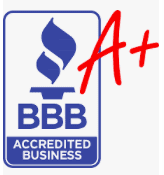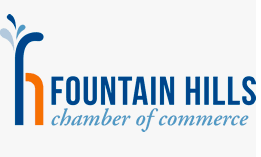 Serving:
The East Valley, Pinal County and Gila County
Contact Information:
Phone: 480-200-4132 ,
Email: lanie@optionsfsl.com
OFSL Monthly Newsletter Stream