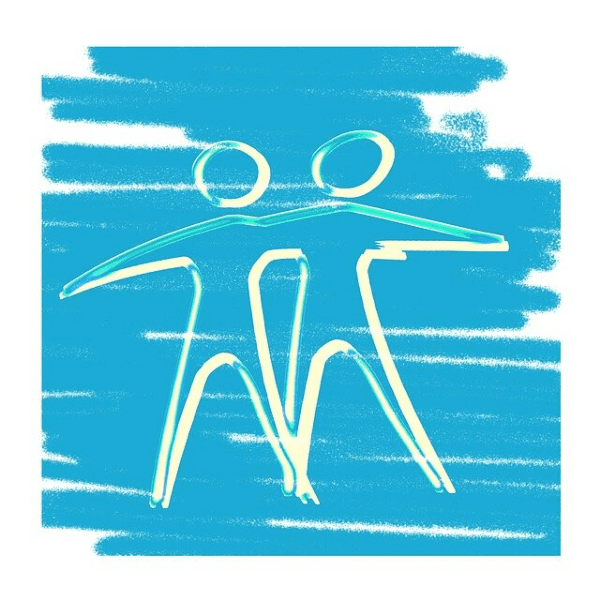 Our Partners
Options for Senior Living is dedicated to educating our community, our partners, and our professional referral sources; on issues affecting and impacting the lives of our seniors. Options has partnered with these special professionals to bring much-needed education and resources to our senior living community. Options is proud of these relationships and we look forward to bringing more impactful information and, resources to the community in 2020 and years to come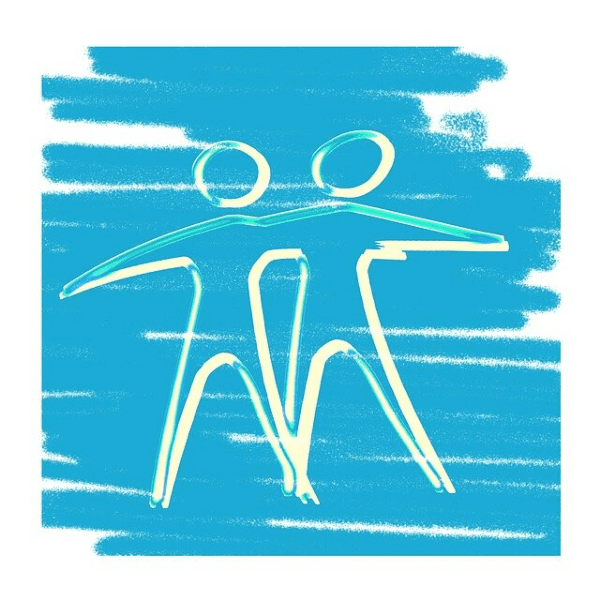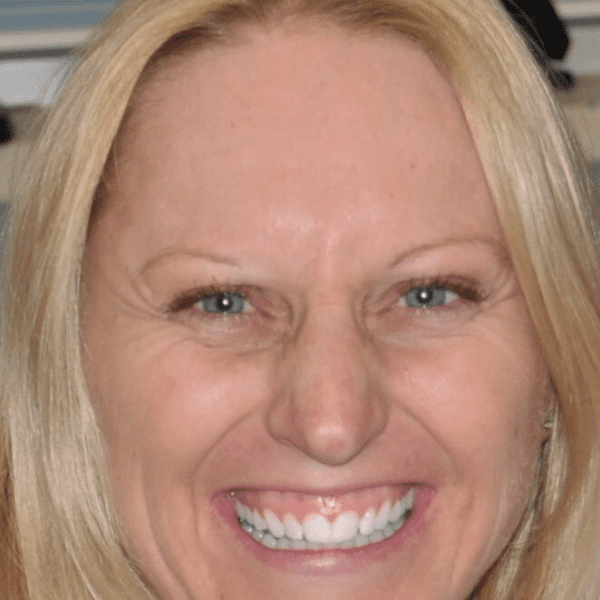 Jennifer Pitt
Voice Against Fraud, LLC
About Jennifer
I grew up in Colorado, but in late 2017, I moved to Arizona to escape the cold weather and experience new adventures. 
I have a Master's Degree in Psychology and a Bachelor's Degree in Criminal Justice. I am a seasoned fraud investigator and a recognized Subject Matter Expert in vulnerable adult/ elder exploitation. I have been in law enforcement for 15 years. For the last 6 years, I have conducted criminal investigations of complex financial crimes, to include forgery, money laundering, identity theft, and vulnerable adult/ elder exploitation. I am also a recognized subject matter expert in vulnerable adult/elder financial exploitation.
I love investigating financial crimes, and I have a passion to help those who cannot help themselves, particularly the elderly.
I recently created Voice Against Fraud, LLC in hopes of empowering people to fight against vulnerable adult/elder exploitation. I teach the elderly and their families how to not become victims of various types fraud (to include scams, identity theft, and vulnerable adult/elder financial exploitation by caregivers and family members).  
Information about my services can be found on my website: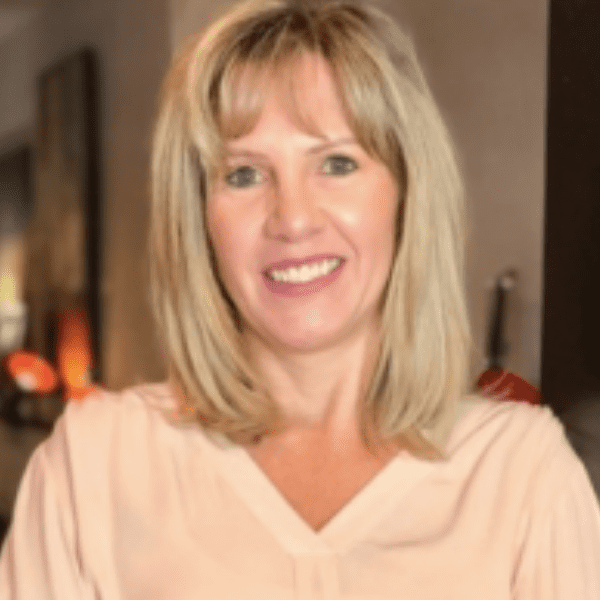 Amy Dirks
S4 Group
About Amy
My name is Amy Dirks. I was born and raised in Twin Bridges, Montana, a small town where "everyone knows everyone." Growing up I rode horses, played basketball, and ran track. I still like to take a run a few times a week.
My life's journey led me to Idaho for twelve years where I met my husband, Brad. We moved to Arizona in 2003 with our children Bradley and Halle. Bradley is now a Gilbert Police Officer and he loves protecting the community that he grew up in. When Halle was a child, she was diagnosed with cancer she was able to slay that giant and has recently graduated from University of Arizona in Tucson.  Halle's experience with cancer guided me to volunteer with the American Cancer Society and I have developed deep bonds with many families that have experienced this terrible disease. It makes me proud that my agency, The S4 Group, has partnered with Phoenix Children Hospital to do their part in helping children that are going through such hard times.
In 2007, my neighbor started "flipping" houses. This is where my love of real estate was born. I appreciate every house no matter the size, shape, or configuration. I love imagining how to present the house to the next inhabitant. I eventually bought my own investment properties which expanded my knowledge of the process of buying and selling real estate. I decided to obtain my real estate license because I enjoy everything about the process, and I wanted to make it my career. There is nothing like the feeling of walking into a home and feeling the potential for a new owner's happiness.
I am excited to put my passion to work for my clients and to learn how I can help them with their real estate needs.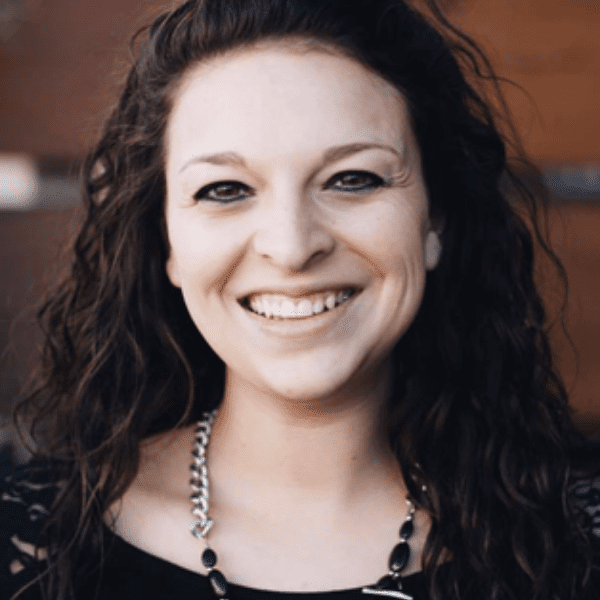 Nicole Clifton
NicoleClifton.com
About Nicole
-Writer, speaker, life coach, and leadership development specialist based in the greater Phoenix area.
-Master's in Psychology from Grand Canyon University
-TEDx Presenter in 2017
-9 years of experience working in leadership development
-Individually mentored over a hundred leaders, managed 10 different teams, led several committees (including hiring to find the right people & training to equip and keep the right people)
Leaders and teams that truly excel are not just competent in the specific processes & procedures of their field, but also excel in communication, emotional and relational intelligence, building healthy work relationships, & creating healthy work environments. Some people see this as "fluff," things that are extra and unnecessary, the stuff that can be 'schluffed' off the top.  However, what I specialize in affects essentially every work place in every industry. It is foundational, what everything else is built upon, not superfluous. Interacting with other human beings is a part of everything we do. The story of who you are impacts everything. Being willing to learn and grow in these ways predicts how successful we will be in every area of our lives, both professionally and personally.
602-721-2147
nicoleclifton7311@gmail.com
www.nicoleclifton.com
Disclaimer: The information about assisted living provided on our website is designed to support, not replace, the relationship that exists between a patient/site visitor and his or her physician or other care provider.