Sandy Supports the following Associations with her involvement and Membership:  Mesa Chamber of Commerce, Mesa Leadership Program, Queen Creek Chamber of Commerce, Queen Creek Chamber of Commerce Ambassador, Maricopa Chamber of Commerce, Apache Junction Chamber of Commerce, NPRA, PASRS, East Valley Business Networking, Arizona Business Connection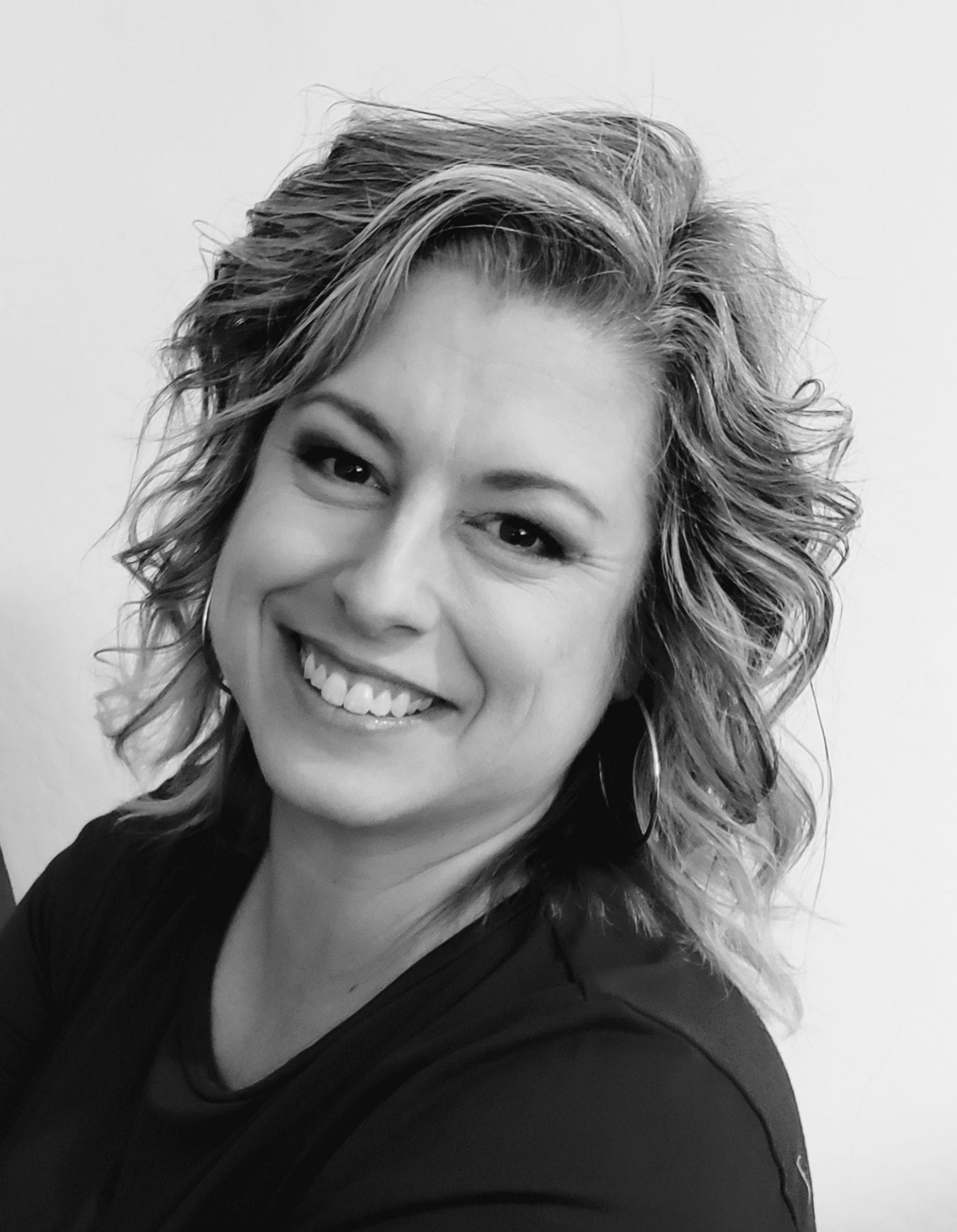 Sandy comes to Options for Senior Living with just under 25 years supporting and advocating for our aging Seniors. She began her career in Milwaukee, WI where she was born and raised and received her first degree, a Bachelor' of Fine Arts-Music Therapy. Fresh out of high school and throughout her Bachelor studies, Sandy worked as a Music/Recreation Specialist for individuals with developmental disabilities. Throughout her college education and clinicals, Sandy's focus included that of various health care populations which included that of both the younger, child and adolescent ages, as well as Gero-psych and the various Dementia's.
Sandy's continued desire to make a difference in the lives of others, led her to continue her focus on the aging population and not only opened a private Music Therapy practice of her own, but at the same time, began her climb up the career ladder and stepped into the operations/management side of things, opening several Senior Living and dementia-specific communities. In 2010, Sandy decided she wanted to continue her education as well, to support her growing career and obtained her Master's in Health Care Administration. She went on to hold positions which included VP of Marketing for a local Hospice company, Administrator for a mobile physician practice and most recently, setting the stage for the opening of a brand-new hospice.
Sandy has always had a love for our Senior's and made the decision to ultimately leave the corporate world and step out on her own to focus on being a direct resource for our Senior's and their families. Although Sandy is a Territory Owner with Options for Senior Living, assisting our Senior's and families locate housing that best supports their needs, Sandy has a wealth of experience and knowledge in the overall Senior Living industry and is an all-around resource for our community members.
Sandy has lived in Gilbert, AZ since 2000 and when she is not immediately helping our Seniors, she is spending time with her husband and two boys, ages 14 and 16. When she has time, watching football (Green Bay Packers of course!) and finding her next DIY project are her two most favorite hobbies!

Sandy is a kind-hearted positive person, with passion to help families who need finding a place for their loved ones. You'll never go wrong on choosing her to be you're advocate. She will tell you what you need to know, and she will be right beside you all the way.
– Donna O'Brien
I would highly recommend Sandy if you're in need of senior living. She has been in the business for 20+ years and more importantly……. genuinely CARES about people!
– Seth Winkle
Sandy truly met and exceeded the needs of my family. She gave guided insight and curated the visitation process making our experience easier and more efficient. From beginning to end she treated my family with respect and answered every question we had. She ultimately helped us find a great place for my grandmother. Due to her experience, compassion and knowledge I would 10/10 recommend.
-Mandie Smith
Serving all of:
Entire East Valley and Maricopa
OFSL Monthly Newsletter Stream