Sharing in a Cooperative Spirit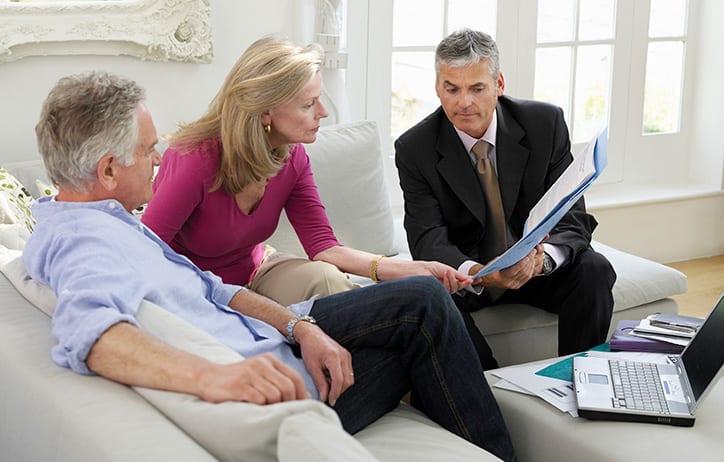 As we look at the definitions for cooperative and spirit, we find ourselves exploring two words that have common ground while each has a particular purpose. Their connection is 'character.'
Cooperative simply put means – mutual assistance in working toward a common goal, and willing to help. Common words associated with cooperative are collaborative, collective, common, shared, joint, united and coordinated – as in "a cooperative effort."
As we look at the definitions for cooperative and spirit, we find ourselves exploring two words that have common ground while each has a particular purpose. Their connection is 'character.'
Cooperative simply put means – mutual assistance in working toward a common goal, and willing to help. Common words associated with cooperative are collaborative, collective, common, shared, joint, united and coordinated – as in "a cooperative effort."
Spirit means – qualities forming a common element in the character of a person, nation, or group or a lively quality in a person or a person's actions. Common words associated with spirit are motivating force, essence; the atmosphere, mood, feeling, attitude, belief, standard, and ethics – as in "an inclination or tendency of a specified kind, a person having a character of a specified nature."
As we take the two words and put them together, we get the cooperative spirit. Our lives include cooperative spirit in many ways, and in ways, we might not directly associate with being a cooperative spirit however they end up being just that.
For example, belonging to an association, club or organization whose membership is driven by passion and mission to serve a particular cause or group of people. As many of you know, PASRS works diligently to display a cooperative spirit. Even though PASRS is located in the Valley, we are a statewide trade organization with members spanning from referral specialists, care homes and communities (including independent and assisted living properties), realtors, financial and legal services, and many more professions supporting the senior community throughout Arizona.
Dedicated to raising the bar for senior residential services in Arizona; we unite like-minded companies to establish and maintain professional standards. Promoting best ethical business practices for all members and the industry. We even provide industry advocacy, continued education, develop strategic community partnerships, and serve as a consumer resource.
PASRS is an organization with a real cooperative spirit and is mission driven; placing value on each person associated with the organization. Our board of directors and members work daily to make a positive impact on the community they serve.
Clearly stated: PASRS is cooperative in working toward a common goal and prepared to better the spirit and qualities forming a common element in the character of a person or a group.
As we look at the definitions for cooperative and spirit, we find ourselves exploring two words that have common ground while each has a particular purpose. Their connection is 'character.'
Not a PASRS Member? ~OR~ Are you a PASRS member who would like to be more engaged with the organization? We would like to hear from you!
For more information about PASRS membership or sponsorship or
to attend an upcoming member meeting
Go to pasrs.org, by email admin@pasrs.org or call 602.845.1300
A version of this article will be featured in the August Edition of:

FREE EVALUATION
Local personal assessment at no additional cost to you.
Serving the Greater Phoenix Metro area since 2003, we can help you find adult group homes, retirement living, nursing homes and independent living options in the Arizona cities of:
Scottsdale | Paradise Valley | Sun City/Sun City West | Fountain Hills | Mesa | Chandler | Gilbert | Glendale | Peoria | Surprise | Tempe | Litchfield Park | Maricopa | Ahwatukee | Anthem | Queen Creek | Buckeye