Her service area of expertise: West Valley, including Phoenix, Glendale, Peoria,Litchfield, Goodyear, Avondale, Surprise and the Sun Cities
And, Tammy is now certified as a CDP and CPRS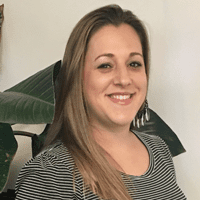 Why I do what I do, and love it!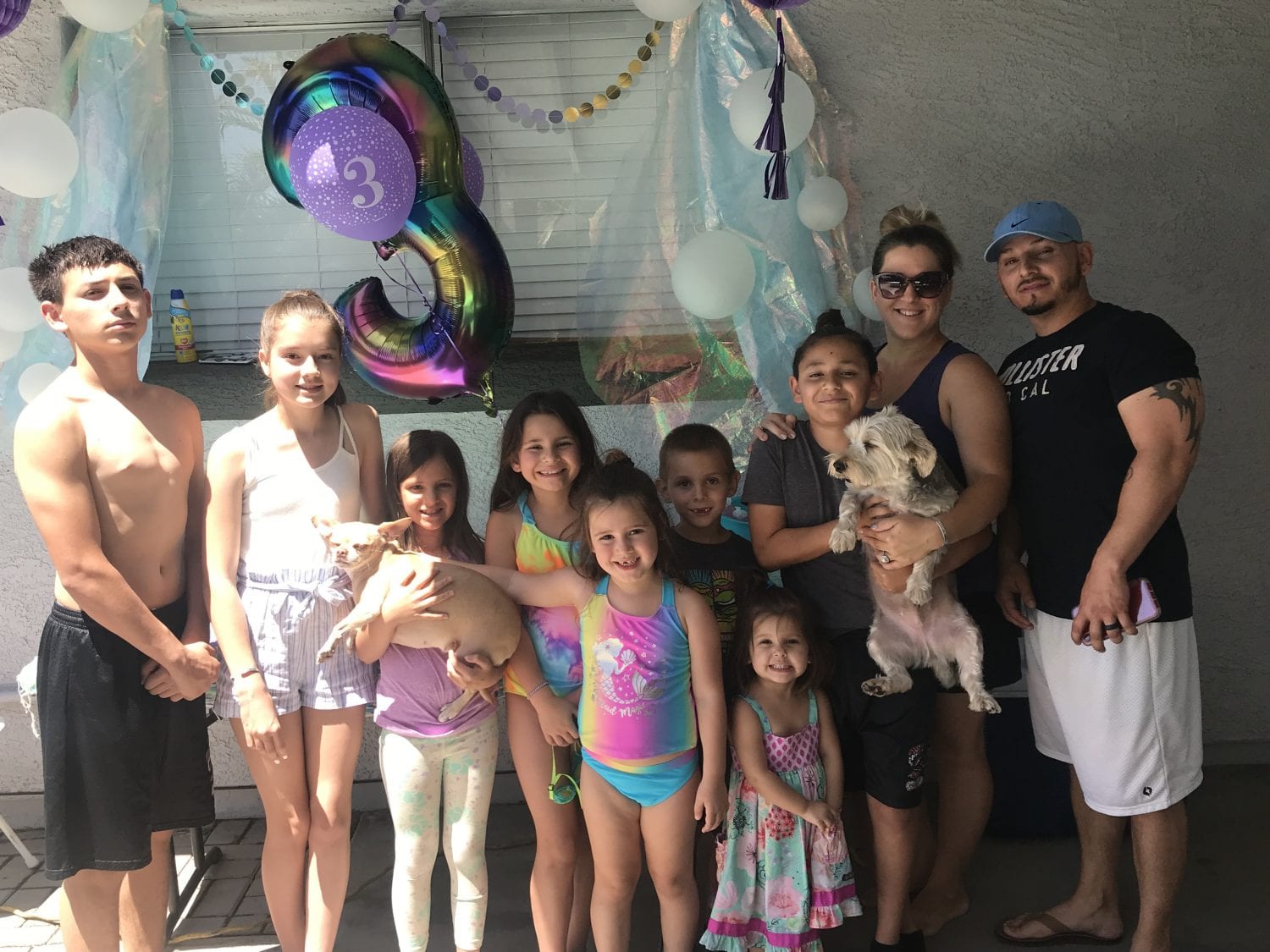 Meet
Tammy Luna CDP, CPRS
Tammy Luna, CDP, CPRS has served the Senior Living Industry for the past seven years working with Options for Senior Living as the Office Manager initially then as Client Services Coordinator, Director of Family Services and now as a Senior Referral Specialist. Her service area of expertise is the West Valley, including Phoenix, Glendale, Peoria, Litchfield, Goodyear, Surprise and the Sun Cities.
Education and continuous learning through her association with the Professional Association of Senior Referral Specialists (PASRS) have sparked a passion for her to become a leader in senior healthcare issues. She and a colleague were the foundersof the Senior Education Coalition in the west valley; a group dedicated to touching the community to raise awareness to the massive deficits the community has around issues affecting health and safety for the elderly
Tammy's greatest strengths are her compassion for people and displaying patience with the families she serves and a genuine passion for this industry. She is a motherof five daughters and has been a lifelong resident of the West Valley where she continues to live, work and make her home. Tammy states, "I joined the Options team to expand my knowledge of the industry and learn how to operate my own business while being a part of a team. Scott entrusted me with his business and helped me grow mine. I am a proud team member and love sharing my knowledge."

Member of Peoria Chamber of Commerce
Serve as Ambassador for R.A.I.N
(Resource Awareness Information Network)


Tammy was so incredibly helpful to my family, not once but TWICE! In January we needed an immediate placement for my father and she came through for us withoutseeming to be phased by the situation.
Then in April we needed to find a more suitable home for Dad as the first was a temporary placement just to fix the situation. Tammy was again so patient and understanding of all of Dad's needs. We were able to find a home in one day, movedDad in within two weeks. Dad is now thriving and likes all his caretakers and the home.
I highly recommend Options for Senior Living, and if you are in the West Valley, workwith Tammy!
– Lisa S.
Thanks very much for recommending to my brother and I to use Tammy to help us find new living accommodations for my parents, Scott and Mady Grover. Tammy worked hard to find us some great options that fit within our budget. We have founda great group home for them that we never would have found on our own, and got iffor an affordable monthly rent. Tammy is very knowledgeable of the options for senior living in the area and was a tremendous help in our search to find the best place for my aging parents.
Sincerely
C.Callahan
Serving all of:
West Valley, including Phoenix, Glendale, Peoria, Litchfield, Goodyear, Avondale, Surprise and the Sun Cities.
Contact Information:
Cell Phone: 602-501-8143 (call or text)
Office: 602-845-1320,
Email: tammy@optionsfsl.com
OFSL Monthly Newsletter Stream