There is a lot that can be felt by a 'thank you' from someone. We feel appreciated and a job well done! When a 'thank you' is received in the form of a written note, it is more powerful and heartfelt and cemented in us. It becomes a keepsake of a 'job well done' and allows others to see how we are doing, especially with the power of social media.
Tammy has received many client testimonials, and this one is just a testament that she is still serving her industry, with care and compassion.
"Tammy-This is sensational!! I am so so proud of you! So glad I get to go to work every day with you and make the world better :-)" ~Scott Fischer, Options for Senior Living Owner
"I genuinely love these families I serve, and I believe it is my true calling and what I'm meant to be doing. Things like this reassure me that I am making an impact on each and everyone I serve." – Tammy Crutcher, Options for Senior Living, Placement Specialist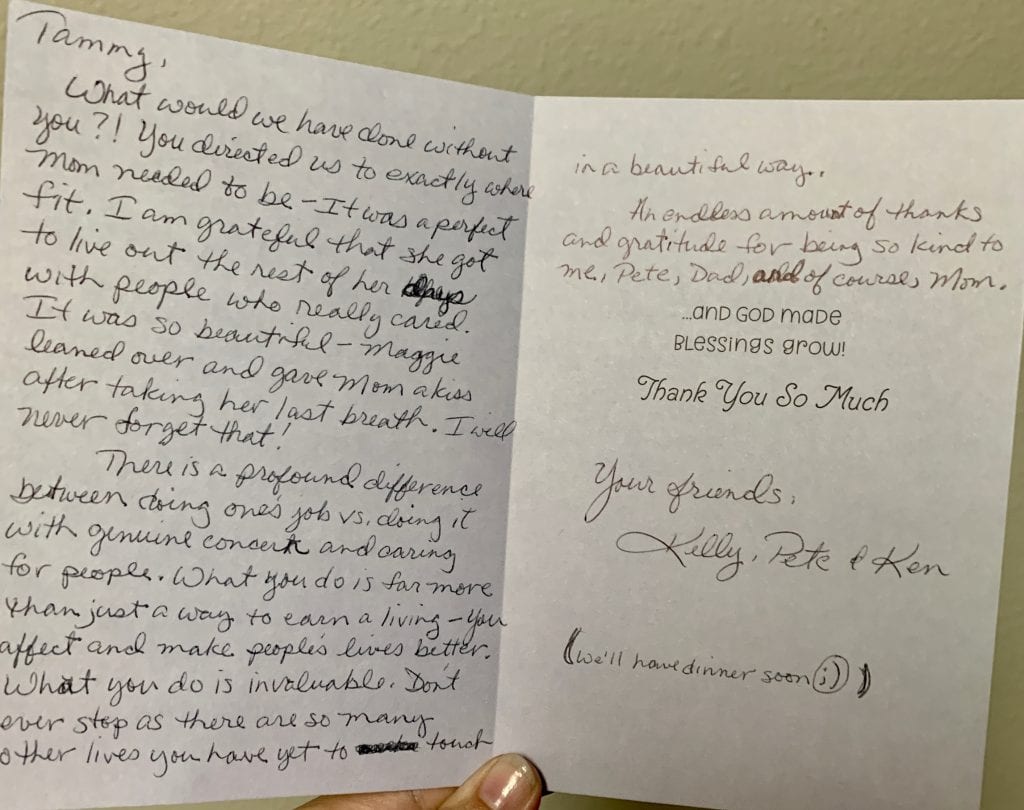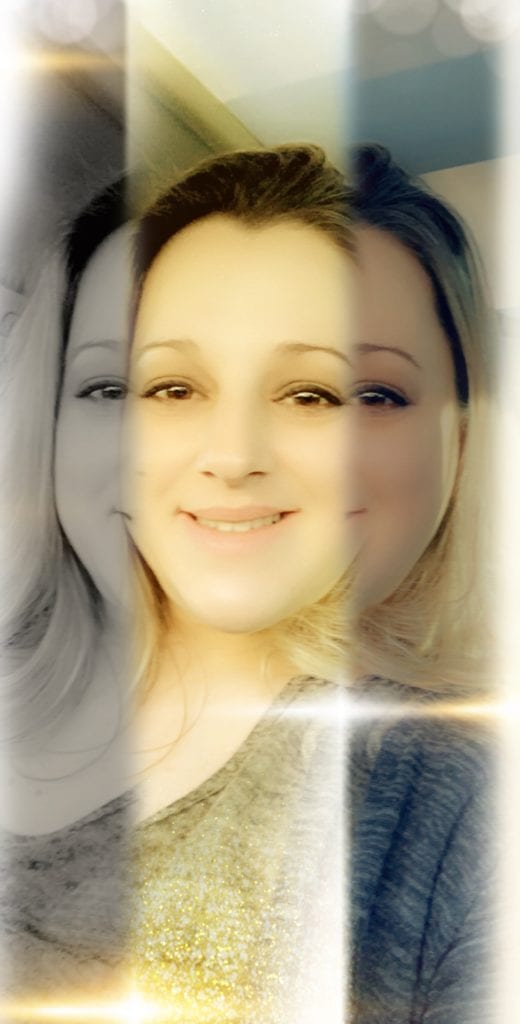 Take time today to say 'Thank You' and let someone know how much you appreciate them for the work they do and how they serve!
For more information about Options for Senior Living, visit our website at www.optionsforseniorliving.com/contact-us/  or call today at 602-845-1320.