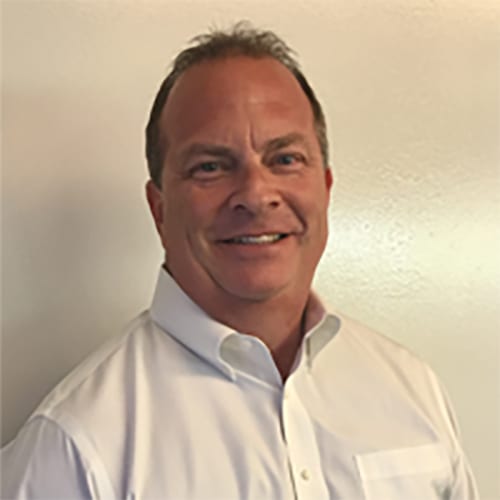 Scott M. Fischer, BSN
Options for Senior Living, LLC
President and Founder
Professional Association of Senior Referral Specialists – PASRS
Co-founder and Past President
National Placement & Referral Alliance – NPRA
Co-founder, Treasurer, and Development Director
Scott earned his Bachelor of Science in Nursing from Arizona State University in 1986. Since 2000, his sole focus has been on the care and service of seniors, particularly in the area of senior mental health with an emphasis on seniors suffering from dementia. He has been a leader at developing and implementing a code of ethics and standards of best practice for the non-regulated senior living referral industry and is President and Co-founder of the Professional Association of Senior Referral Specialists (PASRS), a group that is dedicated to those causes.
Read more about Scott: optionsforseniorlivingfounder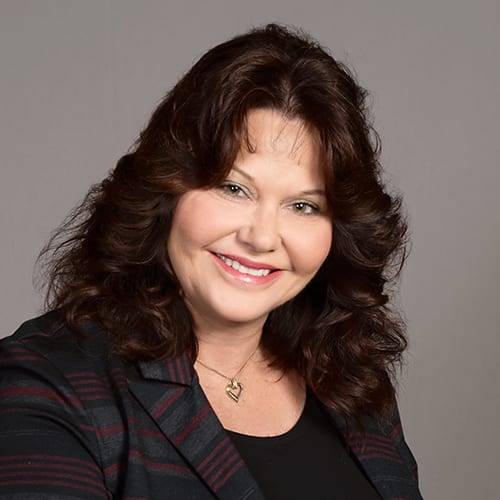 Kim Metzler
Kim Metzler joined the Options team as their Client Service Manager. Previously she worked with Cypress Benefit Administrators LLC, as an Account Executive. Kim has also held positions as a National Account Manager with Meritain Health and Executive Director with United Health Group. She also held the position of Appeals Supervisor, while working at Aetna Inc. Kim brings many skills to Options, including her passion for working in a team environment, strategic management, leadership, account management, relationship building, strategic planning, project management, business development, HIPAA, customer service, management, process improvement, team building, business process improvement, and customer retention. Specialized operations she has experience: Microsoft Office, Microsoft Excel, Microsoft PowerPoint, Microsoft Word, and Salesforce.
More about Kim: optionsforseniorlivingnavigator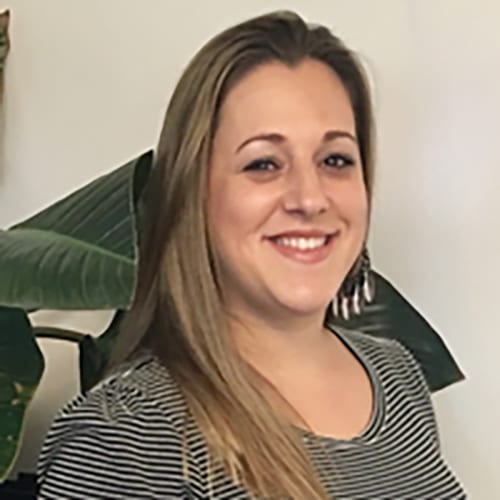 Tammy Luna
Tammy Luna has served the Senior Living Industry for the past four years working with Options for Senior Living as the Office Manager initially. Then as Client Services Coordinator, Director of Family Services and now as a Senior Referral Specialist. Her service area of expertise is the West Valley, including Phoenix, Glendale, Peoria, Litchfield, Goodyear, Surprise and the Sun Cities.
Visit Tammy's Page at: optionsforseniorliving.com/tammyluna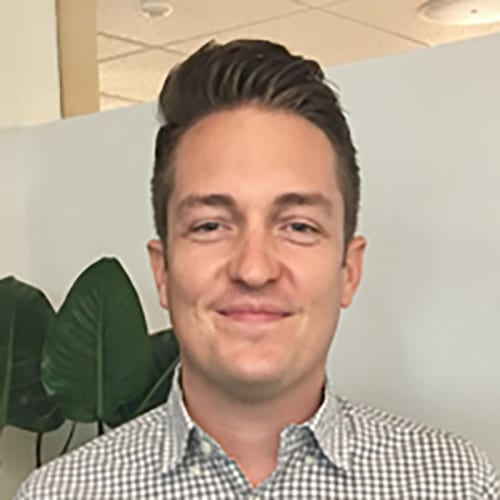 Nathan Glasco
Nathan entered the world of Senior Living when it became necessary to find better care for his loved ones in Phoenix, Albuquerque, and Denver, all within a few years. After understanding the difficulties in the search for the perfect place to call home for each family member, through diligent research and countless visits to the various types communities, he knew he wanted to help others through this process moving forward.
After meeting Scott, Nathan was moved by his motivation and felt he mirrored his compassion for the families he assisted. He decided to reach out to Scott for some tips on how to get started with helping families find the perfect option. Scott saw in Nathan a finely tuned attention to detail, a desire to work hard in helping families through what is often a complicated process, and a level of empathy for each person he meets that is unparalleled. After a couple of meetings, Scott welcomed Nathan to his team. Nathan is honored to represent the Option for Central Phoenix and Ahwatukee.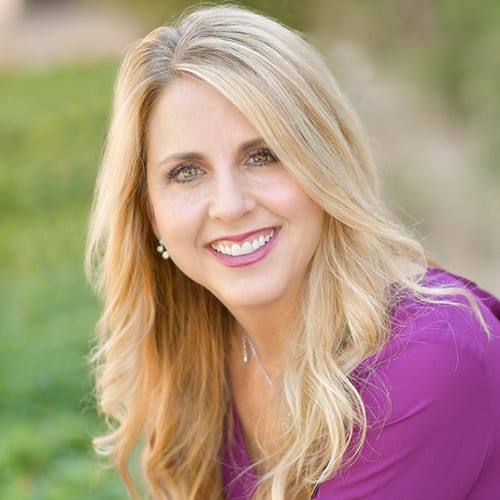 Lanie Martin
Lanie Martin has been a resident of Arizona for thirty-nine years. She has been in the mortgage industry for thirty-four years and is passionate about helping people in all facets of their life. Lanie entered the industry due to a personal situation. Lanie's father was diagnosed with Dementia. She and her family had nowhere to turn. It was a very stressful and frustrating time for her and her family. Because of her journey and in honor of her father, Lanie's mission is to advocate, educate, and navigate seniors and their families through the process. To continue her mission and passion, Lanie joined the Options Team as she seeks to expand her knowledge of the business. 
Visit Lanie's Page at: optionsforseniorliving.com/laniemartin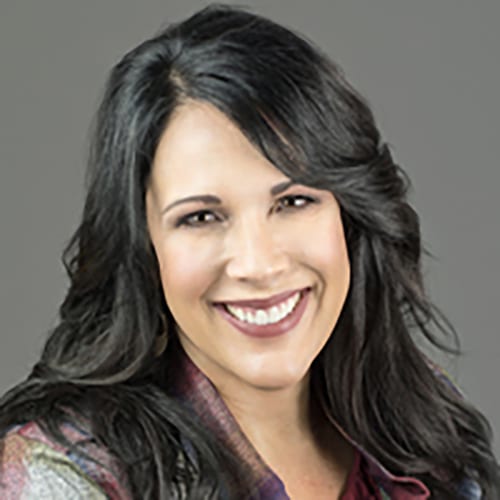 Kerri Ann Ronquist
Kerri Ann focuses on making a difference every day. She hopes when she closes her eyes each night that she has done all she can do to be a real person – this includes: smiling, saying 'Hi' to all, thanking a Veteran, laughing, loving, helping those that cross her path. She always strives to do her personal best! She feels blessed to do what she does each day in her career. She is thankful people trust her with their life, their decisions, and her guidance. She wants each family and client to have faith that they are in good hands with her and the Options team on their side. Kerri Ann states, "The best thing I have ever done or will do in my life and that I am most proud are my sons – Kaden and Tory. 
Visit Kerri Ann's page at: optionsforseniorliving.com/kerriannronquist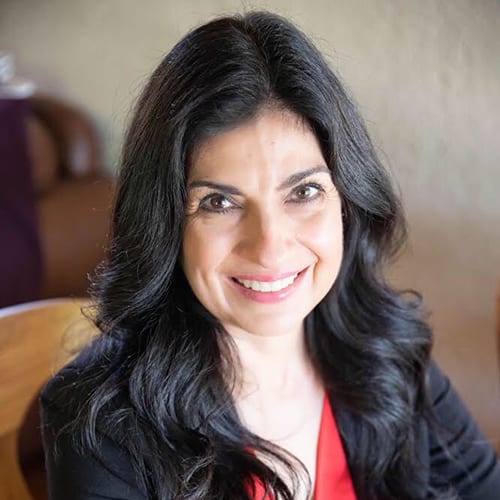 Glenda Redman
Glenda Redman joins the Options for Senior Living team determined and dedicated to helping families find the best fit for their loved ones. After obtaining a degree in Chemical Engineering, she had a successful career in industrial sales for fifteen years and took some time off to stay home with her children. When ready to return to the workforce, she felt driven to take a different, more purposeful and personal direction away from the corporate world. After meeting with Scott Fischer, she was thoroughly inspired to chart a new course to help and serve seniors and learn as much as possible about the industry. She strives to provide compassionate service and to help maintain senior's dignity and respect while adhering to best practices and high ethics.
Glenda has lived in Phoenix for 15 years, has two children, and enjoys spending time with family and friends, being active and involved in her community. Glenda's real passion is helping families choose the best senior
care options for their loved ones
Next Options Team member Coming Soon
Next Options Team member Coming Soon
Next Options Team member Coming Soon
Disclaimer: The information about assisted living provided on our website is designed to support, not replace, the relationship that exists between a patient/site visitor and his or her physician or other care provider.