Our personal touch combined with our local expertise has helped countless families find the right senior living community for their loved ones. Allow us to do the same for you, for free.
Connect
Meet with one of our Certified Placement Experts (CPE)
Review
Your CPE creates a personalized list of communities for you
Tour
Your CPE will accompany you to tour and consider each option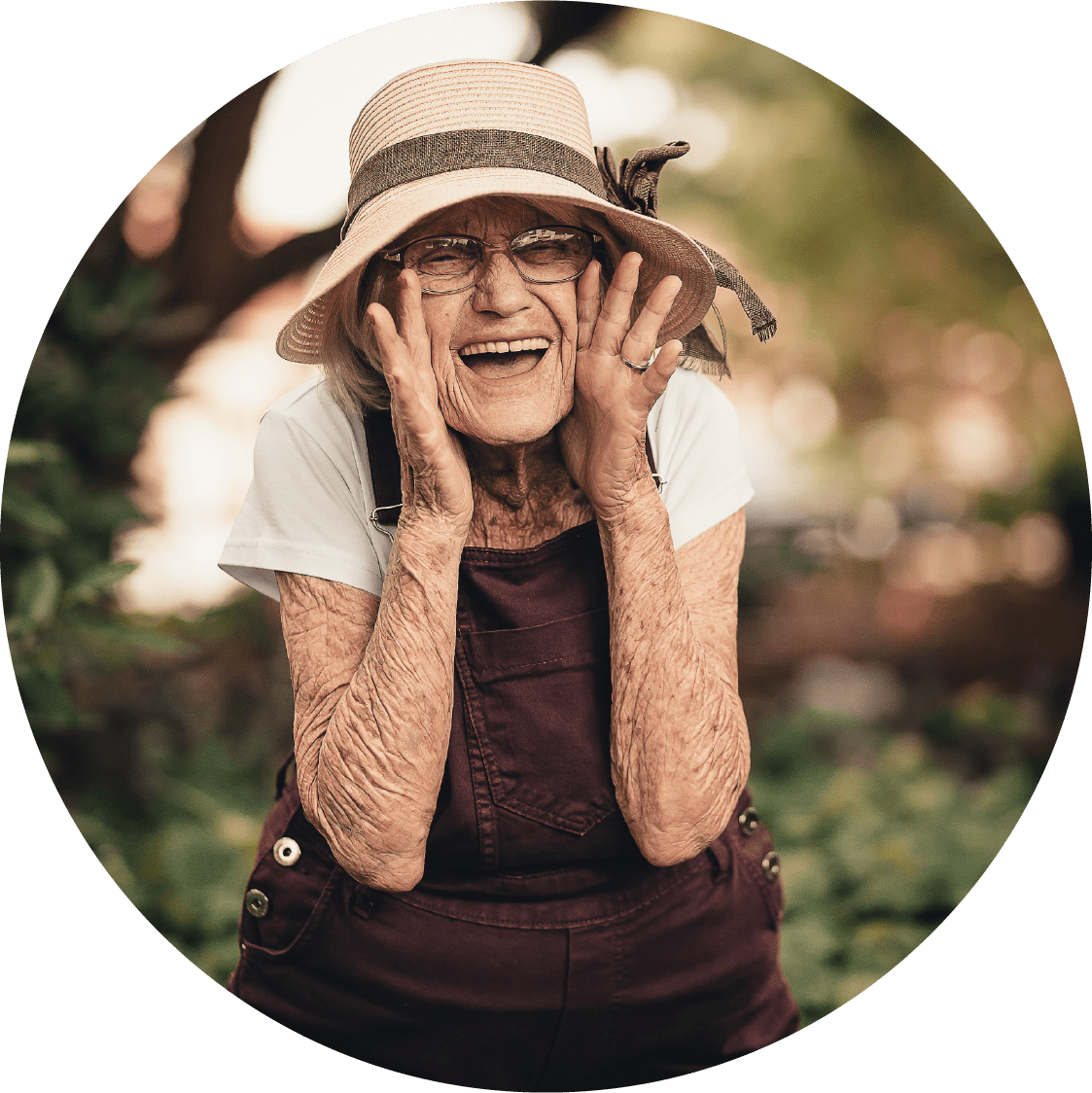 FAMILY ALWAYS COMES FIRST
Nothing comes close to having Mom or Dad at home, but when this no longer becomes viable, Options for Senior Living is here for you. Our insured and highly trained Certified Placement Experts provide the guidance and resources you need to choose the best place for your parent or loved one.

FEELING UNSURE? OVERWHELMED?
Here are 5 key determining questions to ask before embarking on your senior living journey.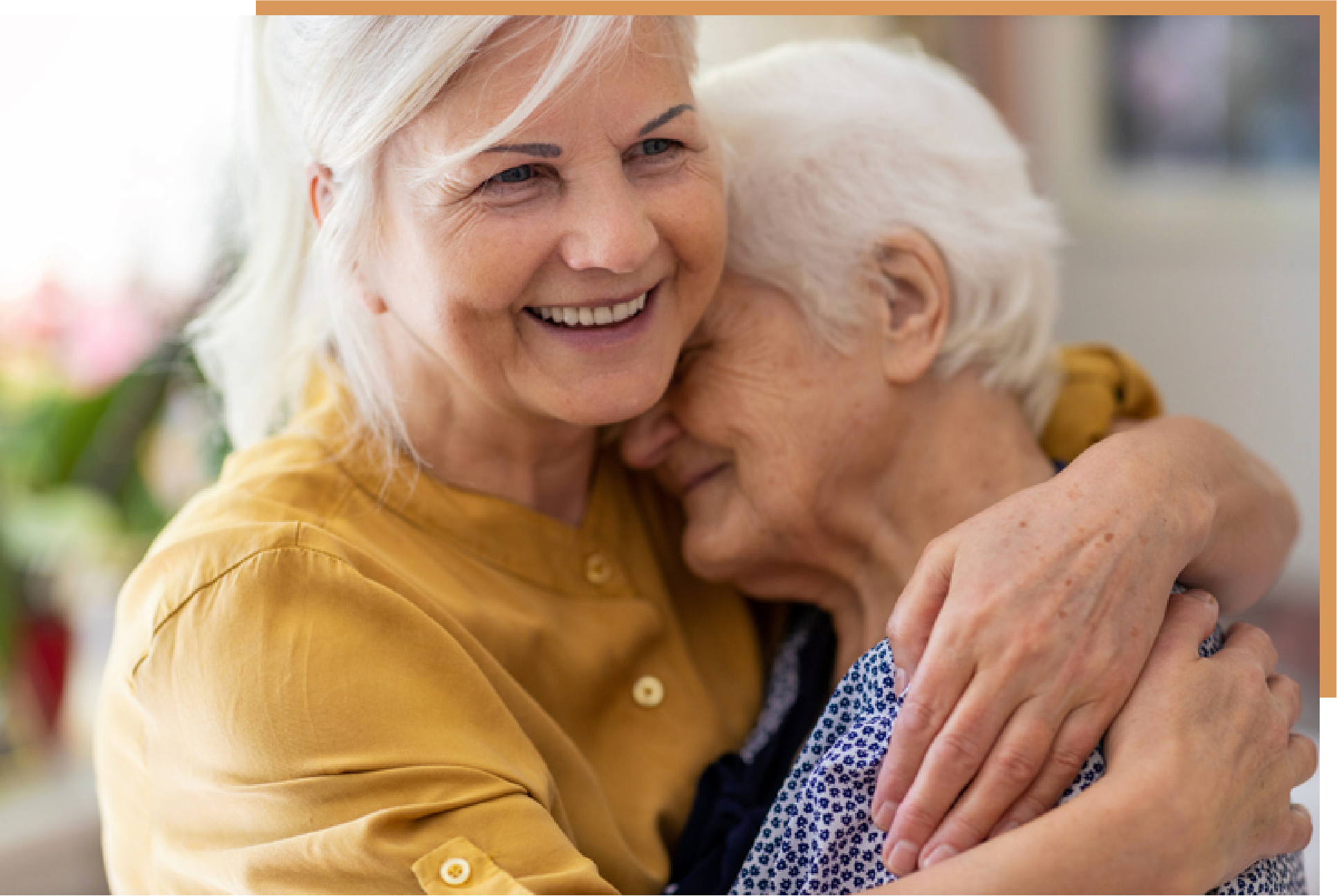 "This is not something we have had to do previously and needless to say we were clueless. Having your assistance, the checklists, the touching base emails and everything else was wonderful."
Marcie found assisted living for her Mom with Options for Senior Living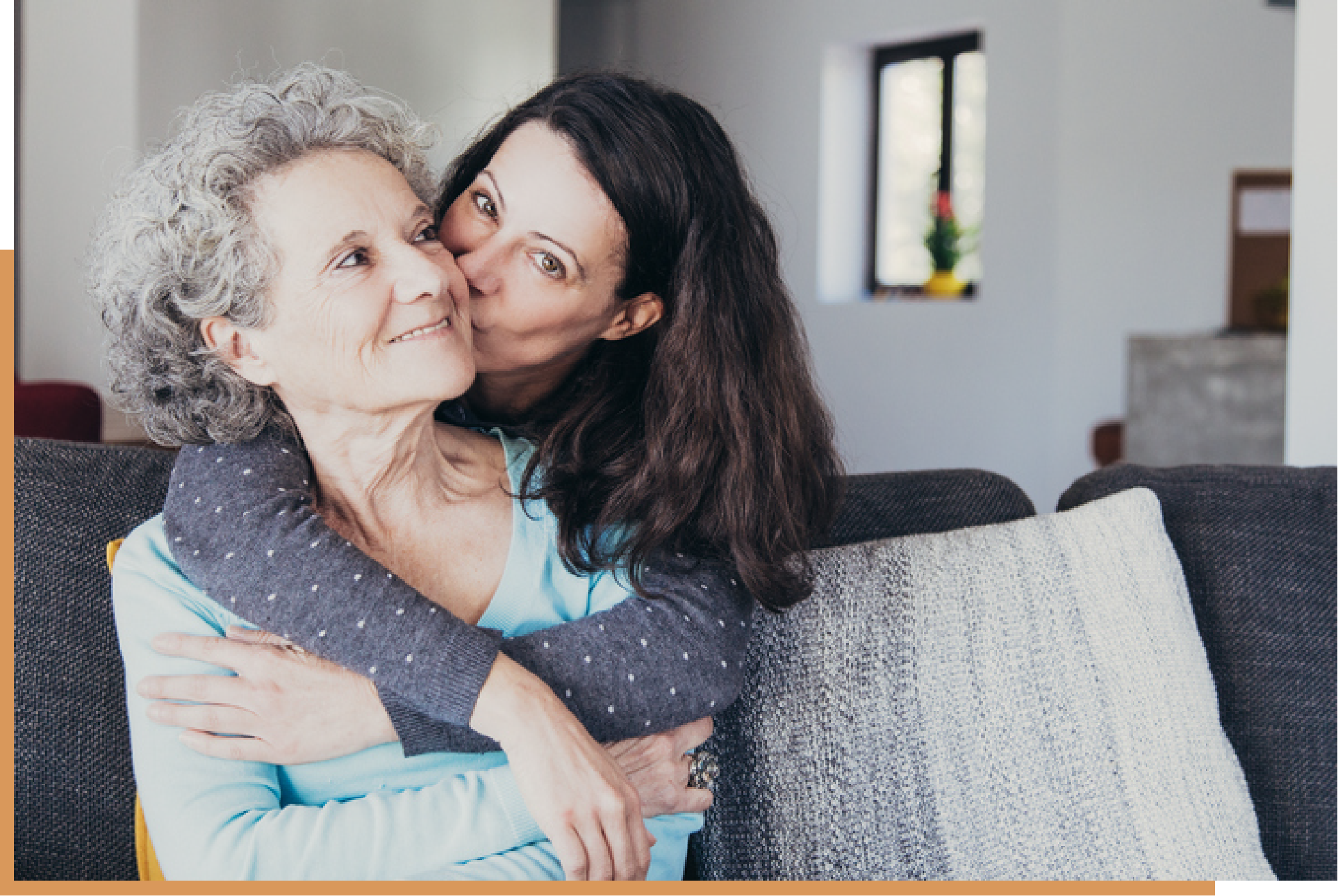 "Knowing a loved one is facing the dark path of dementia is daunting enough, but having to find a safe, secure, and good home for them when you live a thousand miles away is overwhelming. Following your recommendations and check list I felt comfortable when visiting my top choices."
Carol found Memory Care for her mother-in-law with Options for Senior Living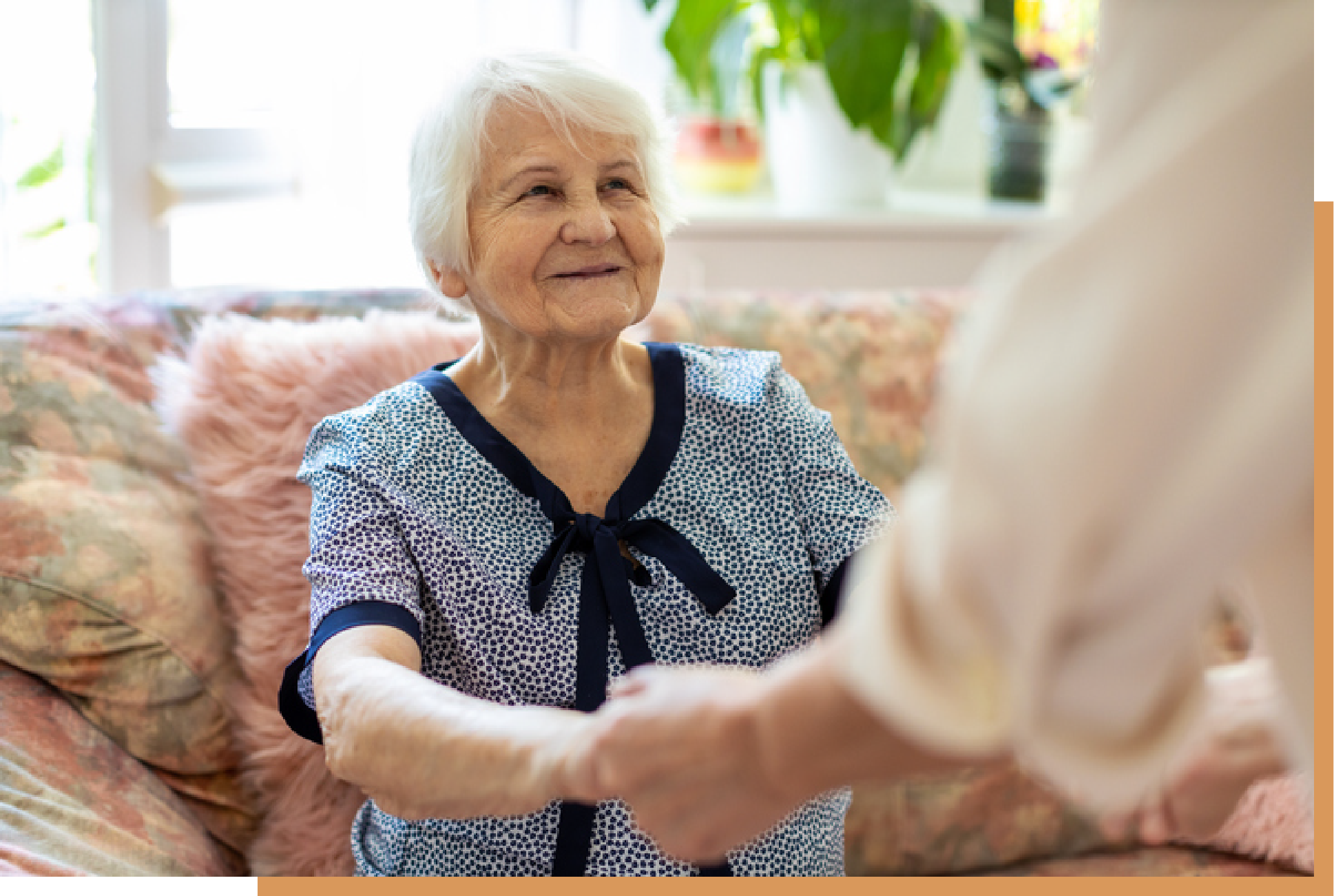 "Missy talked to me several times during the process, helping me read through the fine print of places, and offered my family the compassionate guidance needed during this difficult times."
Cara found Memory Care for her grandma with her Senior Living Advisor Tammy