OFSL Monthly Video Series
We help find the best care for your aging loved one.
As caring, experienced healthcare professionals, we bring the skills necessary to properly address the needs of your loved ones.
A comprehensive collection of links to Senior Care and related sites to help you navigate through all your Options for Senior Living.
Stay on top of the latest information about Options For Senior Living.  Sign up now to receive our valuable newsletter delivered via email.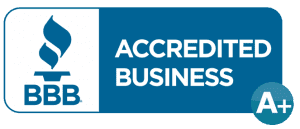 Options For Senior Living - 781 W. Hackberry Dr Chandler AZ 85248 Phone: +1-602-845-1320 Fax: 602-795-7787



Disclaimer: The information about Phoenix assisted living provided here on our website, www.optionsforseniorliving.com, is designed to support, not replace, the relationship that exists between a patient/site visitor and his or her physician.