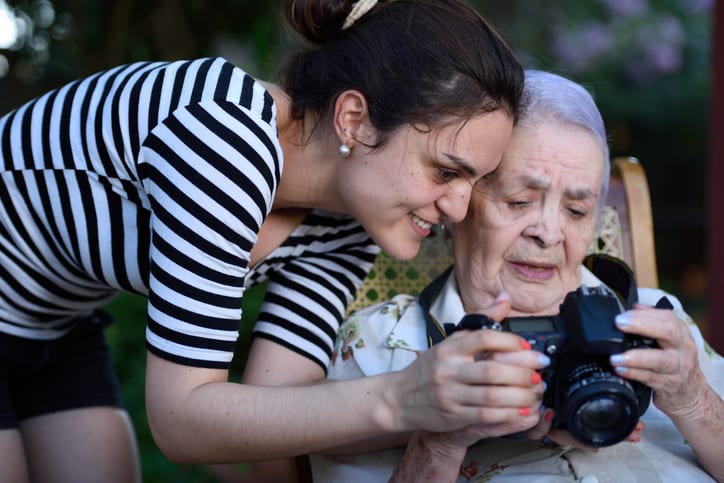 Our Approach
Local personal connections
We are dedicated to finding the best possible care facility most suited for your loved ones. Grounded in our core values, prioritizing you above all, our Certified Placement Experts are aimed at bringing you and your aging loved ones peace of mind and comfort, whichever option you choose. 
The Industry
The senior referral industry is an unregulated one
There are many placement and referral agents that work without sufficient training or any certifications. As there is no governance or regulation, there are no governing bodies or watchdog organizations to oversee the senior referral industry as a whole. Due to the lack of barriers to enter this marketplace, the low cost of operations, and the potential of generating high profits for the owners, fly-by-night agencies have run rampant over the past 10 years. 
The result? Countless horror stories of vulnerable seniors being exploited, placed in substandard facilities where they are abused, neglected, or even scammed out of their retirement savings altogether.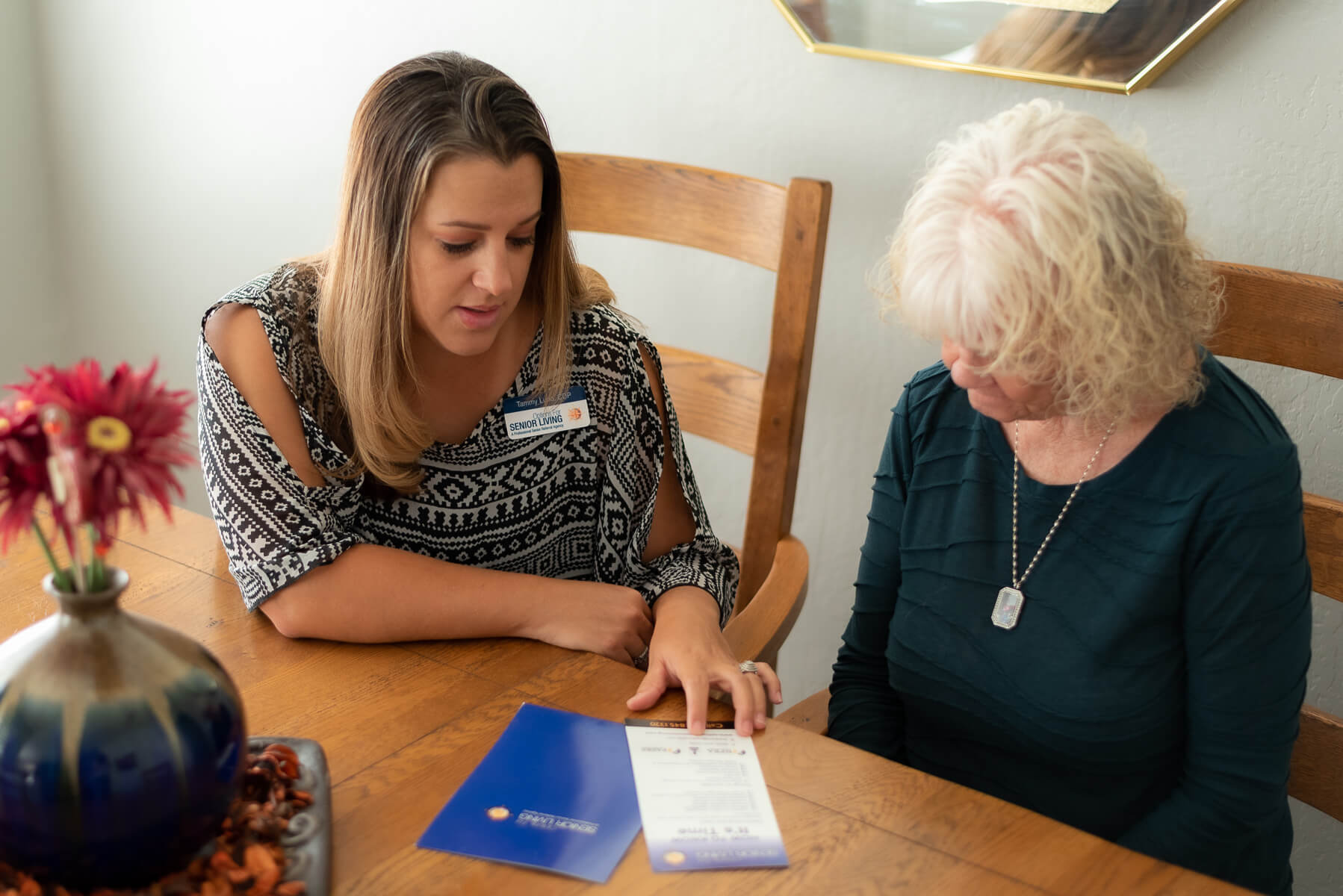 To have every senior citizen prepared for long-term care.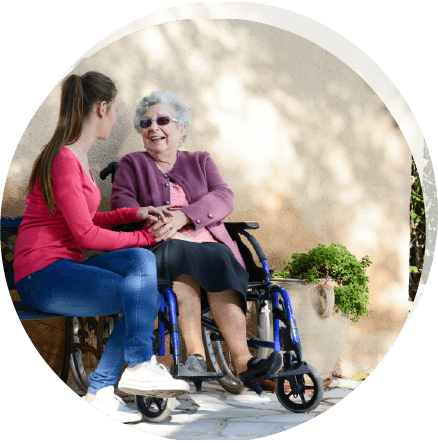 To prepare families for changes in their aging loved one's lives. We are advocates, educators, and experts in the resources of our community.
Our Story
Founded in 2003
Founded in 2003 by Scott M. Fischer, Options for Senior Living's aim is to provide professional consultation and guidance services to families and professionals alike who are seeking assisted living and long-term care services for a senior. Scott graduated nursing school from Arizona State University in 1986 and has operated Options for over 18 years in a manner that is consistent with his now +30-year commitment to the local healthcare system. Scott and his dedicated team of Certified Placement Experts (CPE's) understand the complexities of disease processes, progression of illness and have honed their expertise over the last 18 years to effectively and efficiently help those suffering from Alzheimer's and other related dementias. Scott and his team's commitment, experience, and willingness to serve those in need is what sets Options for Senior Living apart from other referral agencies. 
In addition to this, Scott and Options have been instrumental to a movement that began in 2010 named the Professional Association of Senior Referral Specialists (PASRS). This unique, non-profit trade association was created in response to a larger concern by a core group of referral and placement agencies around the unregulated state of the senior referral industry. PSARS was founded with the goal to unite the senior industries through a commitment to best practices and a code of ethics. PASRS exists today with a large voluntary membership of numerous agencies who have pledged their commitment to operating their businesses with the mission of educating, advocating, and vetting the resources of the senior referral industry under the agreed-upon best practices of PASRS. Scott served as the co-founder and president of PASRS for 5 years before embarking on his next journey.
In 2017, Scott helped launch the National Placement and Referral Alliance (NPRA). The aim of the NPRA is to cultivate the advancement of professionalism and fairness in the development of the senior referral industry through collective initiatives to better serve seniors and their families. In 2018 PASRS became the first chapter of the NPRA. In early 2020 the NPRA developed the Certified Placement and Referral Specialist certification (CPRS), which is a sought after, industry-specific certification currently held by only 100 agents nationwide, two of which are from Options for Senior Living. 
Finally, Scott serves on the national board of directors for the National Post Acute Care Continuum (NPACC), whose purpose is to educate and share best practices in post-acute care and care transitions that are in line with the mandates of the Affordable Care Act (ACA). The NPACC was established to support meaningful connections and learning across the community of acute- and post-acute care providers working to make a measurably positive impact within the industry. Scott and Options' involvement with the NPACC places Options at the forefront of serving families and clients in the fast-paced, ever-evolving landscape of our healthcare system. 
In early 2021, Scott and the team were delighted to learn that Options for Senior Living were chosen as finalists for the Better Business Bureau's (BBB) 2021 Torch Award for Ethics. This award is the most prestigious honor the BBB can present to exceptional organizations for their dedication to integrity and ethical business practices. 
This unwavering, lifelong commitment to excellence, education, and community advocacy are what creates a clear distinction between Options for Senior Living and other senior referral agencies. 
Discover the Options for Senior Living difference by getting in touch with a Certified Placement Expert near you, completely free of charge, today.