Services Provided To Our Clients
As experienced healthcare professionals, we bring the skills necessary to properly address our clients' needs. We will utilize our knowledge and experience to sit down and meet with you face to face and help you determine the need and what kind of care would be most appropriate for the senior- whether it would be an Assisted Living Community, Adult Group Home, or Memory/Dementia Care Facility.
What We Provide:
Comprehensive PERSONAL assessment of client and family
We help you coordinate community resources (home health care, hospice care, house call physicians, Medicaid planning or legal service, etc.)
Pre-screening and on-going evaluation of Assisted Living Facilities, Adult Group Homes and Memory/Dementia Care Facilities
We reduce the time and worry involved in finding an appropriate facility for your loved one.
We do the leg work for you and we can efficiently complete the process of finding just the right assisted living facility or adult group home for your senior or loved one.  We will arrange your tours and personally escort you to the tours to help you ask the right questions and support you through the process of deciding on the right assisted living environment.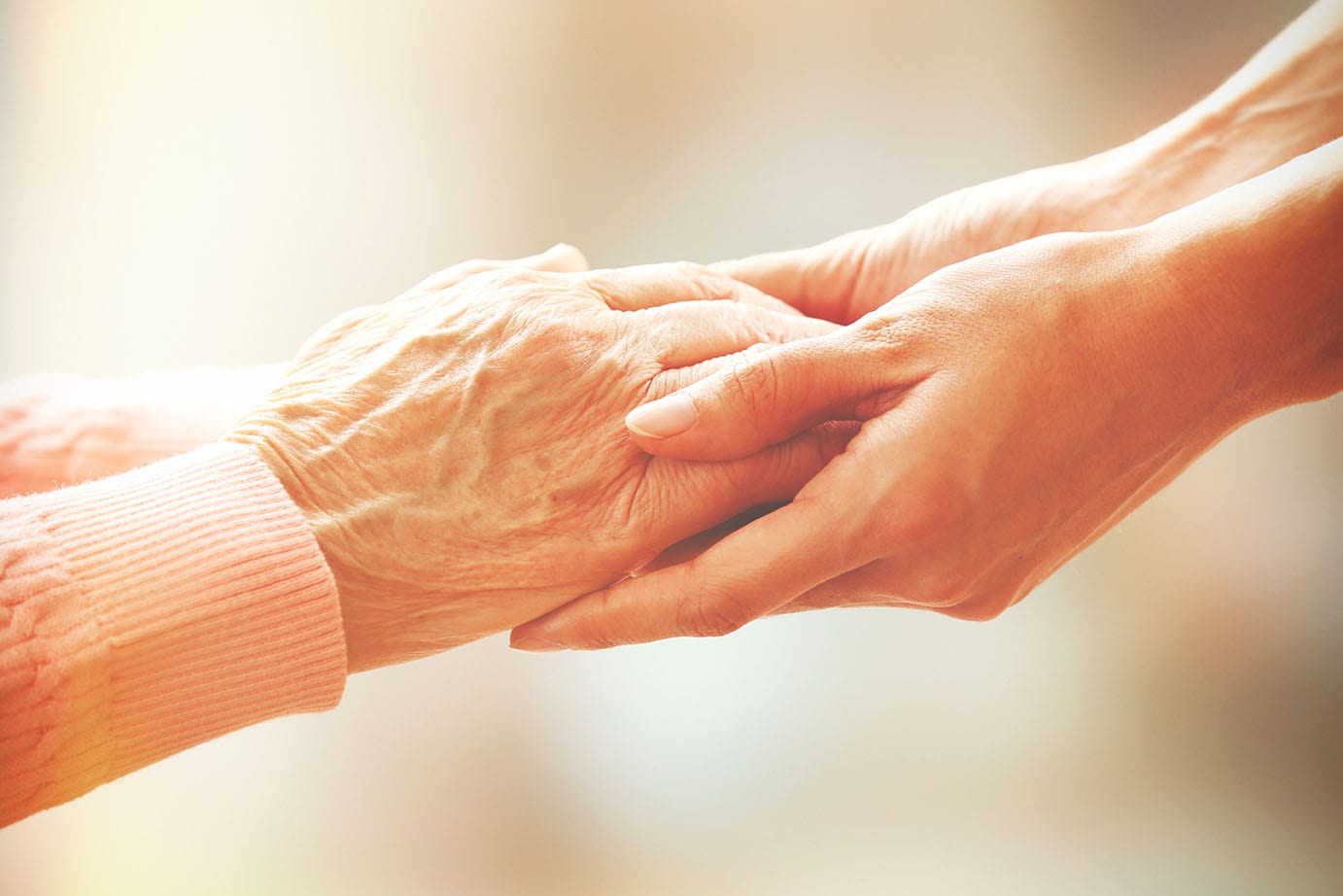 Indicators For Change
Determing Need…Assisted Living can often be the right solution when you observe:
FALLS!
Difficulty managing medicine
Increased memory difficulty
Impaired physical and mental ability to perform activities of daily living
Impaired decision making
Stress/fatigue from the primary caregiver
Increased frequency of use of emergency medical systems
What To Consider
Things to consider when looking for a senior assisted living facility, nursing home or retirement home:
Location
Cost
Activities
Owner, manager and care giver qualifications and experience
Physical Environment
Family Involvement
*Arizona Department of Health Services inspections and surveys
Arizona assisted living facilities and group homes are inspected annually and are regulated by the Arizona Department of Health Services.  These inspection reports and surveys are available at the facilities upon request and can be viewed at www.azdhs.gov.