Smiles by Delivery would like to thank Julie Huebner for sharing her expertise and industry experience with our guest. Her passion and knowledge certainly shine through in her interview with Michele and Roger.
Julie Huebner has enjoyed a long career in Healthcare sales and hospital administration. Brian has over 20 years of corporate leadership experience including running a brokerage trading operation for American Express and serving as the Operations Officer for Target Bank during its formation and early years.
Home Instead Senior Care. We provide non-medical home care services to seniors, helping them stay in their home longer. Our amazing caregivers are able to help with household chores such as light housekeeping, meal preparation, grocery shopping, errands, and transportation. We can also assist with bathing, toileting, transfers and accompanying seniors to appointments.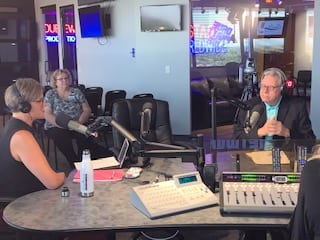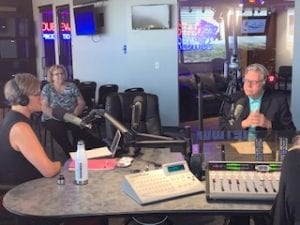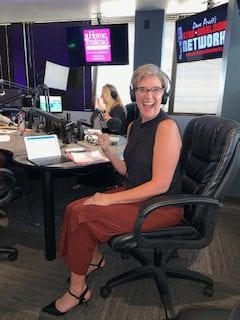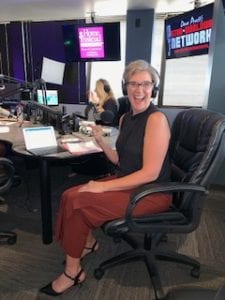 Phone: 623-223-9215
Email: julie.huebner@homeinstead.com
Website: www.HomeInstead.com/813
LinkedIn: https://www.linkedin.com/in/juliehuebner/